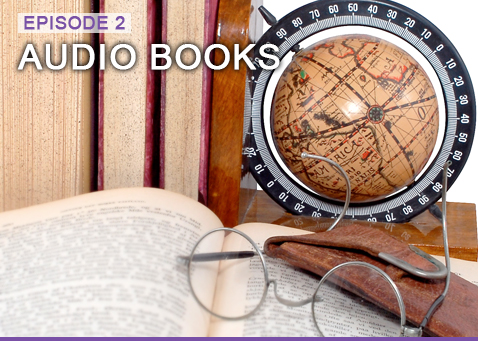 Podcast: Download (Duration: 30:44 — 28.1MB)
With Alexa Chipman, David Niall Wilson and Alix Spurlock.
This podcast features a wide-ranging discussion on the business of Audio Books from three points of view: A writer's (Alexa Chipman), a publisher's (David Niall Wilson) and a voice actor's (Alix Spurlock).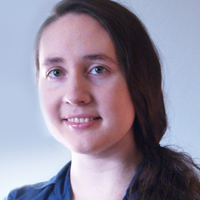 ALEXA CHIPMAN is a writer for BrokenSea, Misfits Audio, Gypsy Audio, and Imagination Lane, including the popular series and two-time Parsec Finalist Maudelayne. She is a fantasy YA author of books such as ERFYL and MAWBRAY, with a background in theatre. Alexa has appeared with companies such as the Peninsula Ballet Theatre, Marin Dance Theatre, and in the Marin Fringe Festival.
Visit her website: http://imaginationlane.net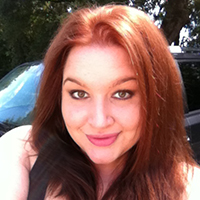 ALIX SPURLOCK is a children's audiobook narrator and voice over artist. She is also a super-nerd (her own description) who spends her free time watching the Science Channel, listening to punk rock and playing Wii with her 7-year old.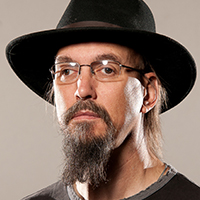 DAVID NIALL WILSON is a former president of the Horror Writer's Association and multiple recipient of the Bram Stoker Award. A prolific writer with over 200 published stories and a dozen novels, David is Founder and CEO of Crossroad Press.
Share this podcast: