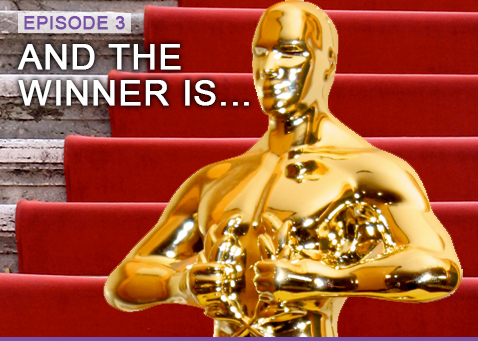 Podcast: Download (Duration: 26:11 — 24.0MB)
With Bruce Press and Barry Biddlecomb.
Although Bruce and Barry are both executives with the Parsec Awards and they do tell us about their annual award show, this episode is about awards in general. What it takes to win, why winning matters and what it means if you don't win.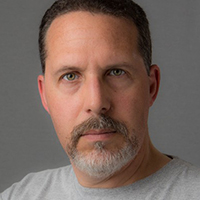 BRUCE PRESS is a professional photographer in the Baltimore-Washington area. He has enjoyed podcast fiction pretty since they began and actively engaged in the podcast community for almost as long.
Visit his website: http://parsecawards.com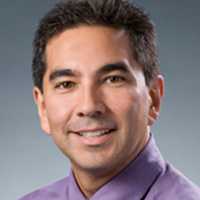 BARRY BIDDLECOMB is an associate professor of mathematics and dean at Georgia Gwinnett College in Lawrenceville, Georgia. He's a dedicated consumer of tech and fiction podcasts and dreams of having his own podcast if he can ever settle on a topic people want to hear about.
Visit his website: http://parsecawards.com
Share this podcast: