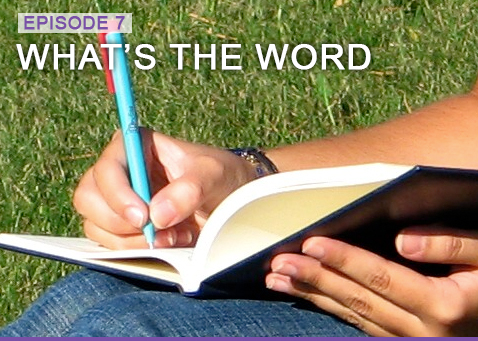 Podcast: Download (Duration: 36:35 — 33.5MB)
With Mike Murphy, Julie Hoverson and Glenn Hascall.
Nothing happens until a writer puts the story on paper. Mike, Julie and Glenn are three successful audio drama writers with decades of experience between them and a lot of experience to share. An excellent review for veteran writers and an inspiration for new ones. (Note: Glenn Hascall's responses were recorded separately and edited into the conversation which explains the difference in audio quality.)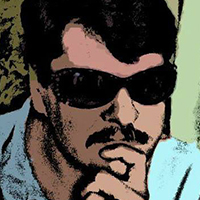 GLENN HASCALL: Glenn has written more than 400 stage plays and has worked in broadcasting and voice acting for more than 20 years. He's prerecording his part of this podcast because he starts work at 3:30 in the morning and right now… (in a whisper) he's sleeping.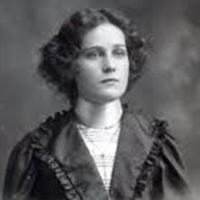 JULIE HOVERSON: A renaissance woman with wide experience and knowledge. She has spent the last five years writing, producing and acting in the award-winning podcast audio drama anthology, 19 Nocturne Boulevard. She is also working on her first full dramatic audio novel.
Visit her website: http://19nocturneboulevard.net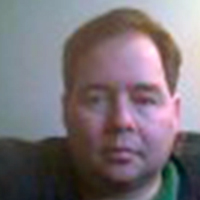 MIKE MURPHY: He has written over 100 audio plays, many for Misfits Audio—where he has four series. The genres of his writing include comedy, horror, sci-fi, fantasy and detective. He maintains a writing blog which includes links to all of his freely available shows. He lives in Massachusetts.
Share this podcast: