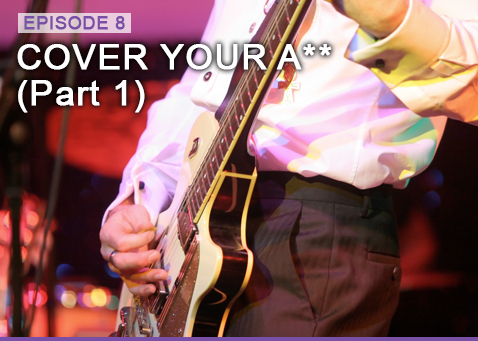 Podcast: Download (Duration: 31:10 — 28.5MB)
With Robert Sciglimpaglia.
What's the one mistake you see most often in entertainment? Veteran entertainment lawyer, Robert Sciglimpaglia, talks about the traps, obstacles and pitfalls of the entertainment business. Copyright laws, sampling, stock music, licensing stories to that all-important legal category: how to protect yourself from schmucks.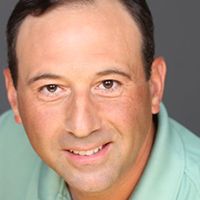 ROBERT SCIGLIMPAGLIA: He was chosen as one of the top Trial Lawyers for Connecticut by the National Trial Lawyers Association—a so-called "Super Lawyer." In addition to his legal practice, Robert is also an actor—performing on stage, in television commercials and at least two Oscar-winning movies.
Visit his website: http://allinonevoice.com
Share this podcast: