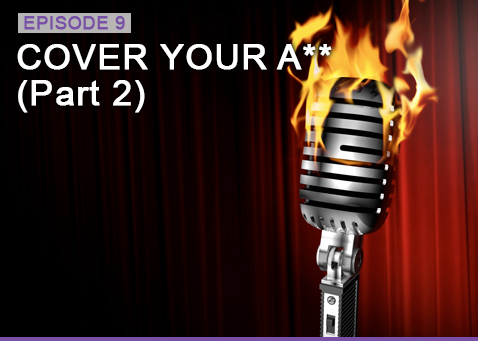 Podcast: Download (Duration: 22:50 — 31.4MB)
With Robert Sciglimpaglia.
It seems that anyone who's been in this business for longer than a week eventually needs a lawyer. Legal wizard, Robert Sciglimpaglia, generously offered his expertise to Voice Fiction listeners. We had far too much for one episode, so this is the conclusion.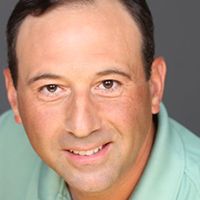 ROBERT SCIGLIMPAGLIA: He was chosen as one of the top Trial Lawyers for Connecticut by the National Trial Lawyers Association—a so-called "Super Lawyer." In addition to his legal practice, Robert is also an actor—performing on stage, in television commercials and at least two Oscar-winning movies.
Visit his website: http://allinonevoice.com
Share this podcast: