About Voice Fiction
Storytelling is one of the oldest art forms—our need to communicate has been constant since the beginning of time. Huddled around a fire, our ancestors chanted of animal spirits, quests, and wondered who put stars in the sky. Only the technology of delivering the story has changed. Voice Fiction is a podcast site exploring and expanding the art of audio drama in all forms and styles—horror, fantasy, comedy, drama, science fiction, mystery, and old-time radio. Voice Fiction podcast episodes are prerecorded conversations with some of the best writers, voice actors, sound engineers, foley artists, sound designers, mixers, and producers working today to entertain, inform, and inspire audio storytellers of all ages.
About Our Team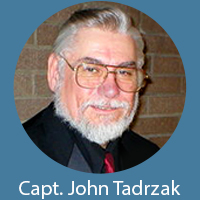 "Cap" John Tadrzak
Visit his website: Misfits Audio Productions
Cap is a Children's Book Author (Santa Claus and the North Star), Professional  Voice actor (voices for Prudential Insurance), 100% "Disabled" Army Viet Nam Veteran, Retired Commercial Captain, Audio Drama writer, actor, Producer, and CEO of MisfitsAudio, audio entertainment site for over 5 years, Father, Step-Father, Grandfather and caregiver.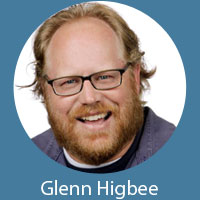 Glenn Higbee
Visit his website: http://cbkradioland.com
Glenn, aka Cannonball Kelly has been involved with radio stations such as KGMZ, Hawaii, KODJ, Salt Lake City, and over Internet radio. Glenn comes from eclectic radio—originally as a Voice Actor in audio drama and working up to mixing/producing shows such as Voice Fiction. Glenn has intense humor and lightning quick reflexes, which are put to good use in the informative Voice Fiction shows.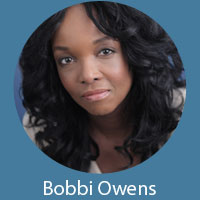 Bobbi Owens
Visit her website: http://BobbiOwensVO.com
Bobbi is a NYC based Actress and Commercial Voice Over Artist with numerous stage and independent film credits. She has done VO's for TV/Radio Spots, PSA's, Web site audio/Podcasts, Audiobooks, On-Hold/Phone messages, Documentaries, Animations and Independent films. Bobbi is a featured writer/reporter on several nationally syndicated radio programs reaching over 17-million listeners, and is regularly heard on: ABC, CBS, FOX Radio, Business Talk Radio, and other syndicated programs across the U.S.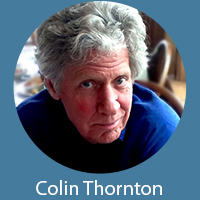 Colin Thornton
Visit his website: http://ColinThornton.ca
After many years of honing his communications skills writing and directing radio and tv advertising for national and international accounts, Colin began writing for audio drama. His plays have been performed by One Act Productions, New Radio Theatre, and Shoestring Theatre, plus an ongoing series with Misfits Audio called Small Worlds.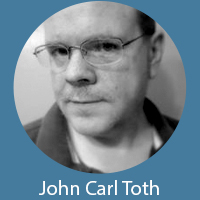 John Carl Toth
Visit his website: http://johnietoth.wix.com/music
John has been creating music for over 20 years starting off doing remixes and experimenting with digital audio workstations. For the past 4 years he's focused almost exclusively on making sound tracks and background music for TV, Film, and Audio Fiction. He composed the theme song for these podcasts.