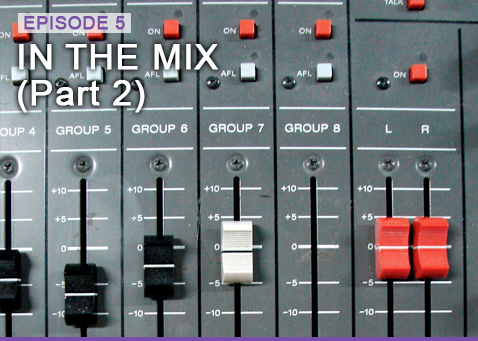 Podcast: Download (Duration: 30:00 — 41.2MB)
With Chuck O'Hara, Roy Yokelson and Jim Smagata.
Three veteran audio producers with almost ninety years of experience between them. Once they got talking the stories kept coming. That's why we have two episodes.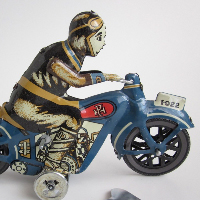 CHUCK O'HARA: President and Chief Mixologist for Reel Time in Halifax, Canada. Chuck has decades of audio production experience in Film, Television, Radio, Advertising and Music..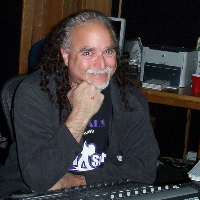 ROY YOKELSON: Roy runs Ant Land Productions in New Jersey. He is a 30-year veteran of audio production beginning in the pre-digital days when we used quarter inch tape and razor blades.
Visit his website: http://antlandproductions.com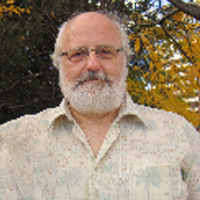 JIM SMAGATA Jim is entering his 20th year as Technical Director for the Erindale Studio Theatre at the University of Toronto. His first radio drama was assembled in Grande Prairie Alberta using two cassette decks, two reel-to-reel tape decks, a turntable, razor and scotch tape—truly a pioneer.
Share this podcast: